Vulcan Priestess costume for sale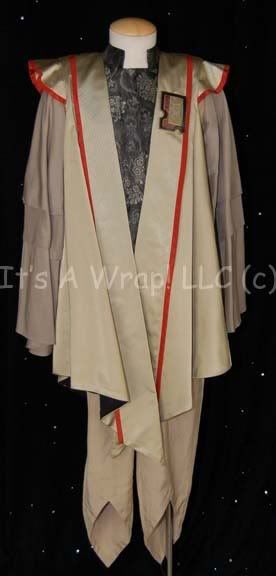 My buddy Darrin has a Vulcan priestess costume for sale. He paid $ 460 for it and only wants $ 390! That is a STEAL for a beautiful costume.
If you are interested, email him at [email protected]
Darrin is a great guy and this is a smokin deal!
Alec